Since its creation in 2013, Patreon has revolutionised the way that artists and creators distribute their work. It offers a modern crowdfunding twist to the old medieval system of patronage, where a rich patron would sponsor an artist to boost their social capital and prestige, and lets anyone, anywhere, give money to their favourite creators in exchange for extra content, a look behind the scenes, or the simple satisfaction of knowing they've supported the creation of something that otherwise would never have existed. This system allows the niche, the unusual, and the downright weird to flourish online, removing the corporate middleman and allowing fans and customers to vote with their wallet for what they want to see, hear, and consume.
Dirge exists because of our wonderful patrons, so we can keep the dark culture spice flowing without succumbing to clickbait and the pressures of corporate advertisers.
But we're not the only creators of dark content on the Internet. We've asked our readers, our writers, and our patrons to recommend the best of Patreon's dark underbelly. This list includes awesome creators from across the Dirge spectrum, including artists, comics, podcasts, YouTube channels, publishers, and video game creators. Some are new to the pages of Dirge, some are old friends, but all of them are dark, different, and well worth checking out.
Art
We love dark art here at Dirge. It has always been hard for artists to make a living, especially those with an unsettling sensibility, and you only need to look at the number of unattributed images being shared on Tumblr, Pinterest, and Facebook to realise that digital distribution isn't always a boon. For these artists, we'll let the art speak for itself.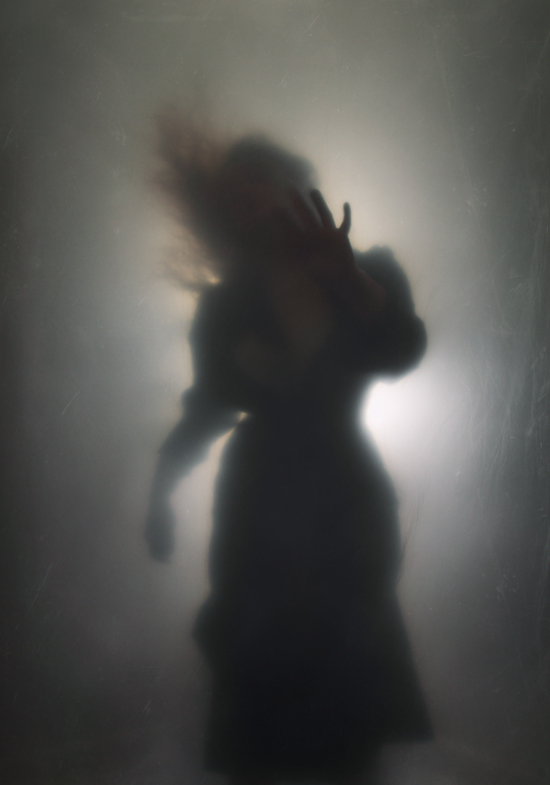 Caryn Drexl is a photographer creating "conceptual and surreal portraits" that are often described as creepy and weird. If you like what you see, check out her website and her Patreon site.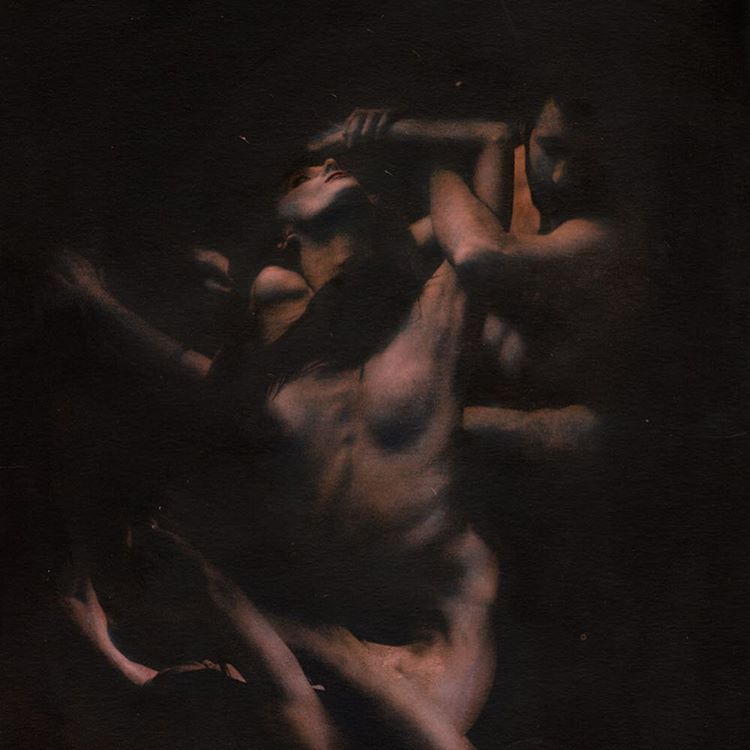 Ellen Rogers keeps the flag flying for old-school analogue photographic methods. She uses the money from her Patreon site to get hold of chemicals and film in the face of skyrocketing prices driven by the digitisation of photography. Her work is erotically charged, mixing the sacred and the profane. She also has an online portfolio via Instagram.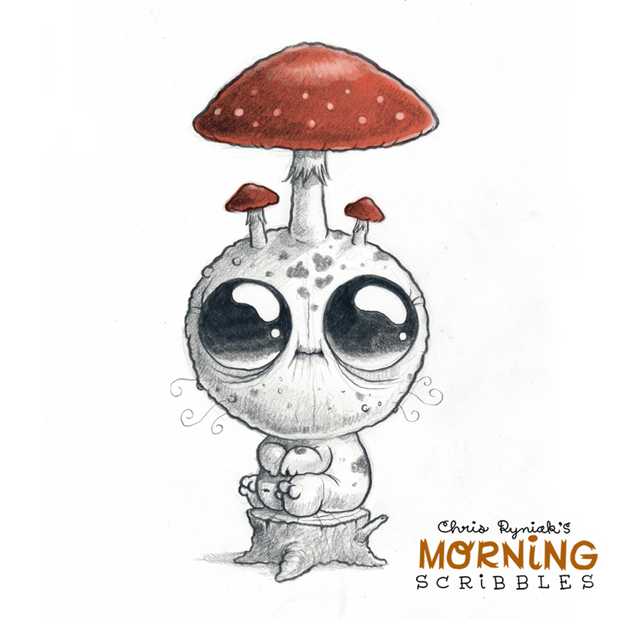 Chris Ryniak creates cute yet creepy monster pictures and miniature figurines that are adorable and horrible all at once. Patrons get access to behind-the-scenes posts and, at higher levels, a monthly digital sketchbook.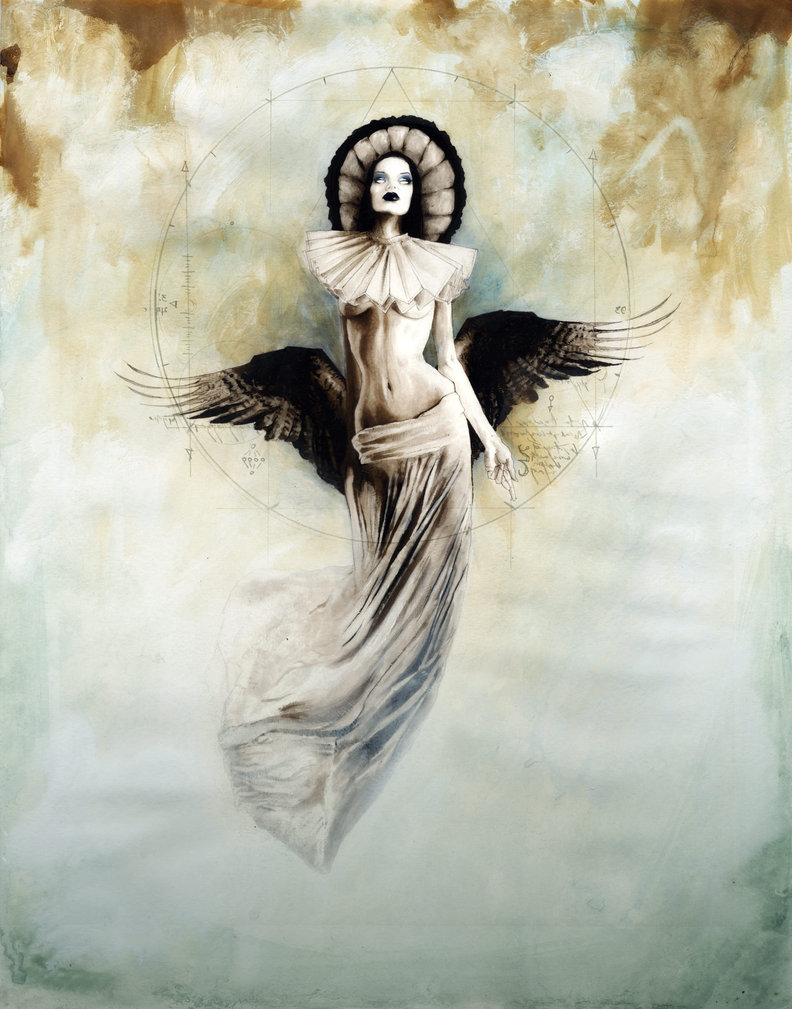 Musician, painter, and comic book artist Menton J Matthews III paints like the bastard love child of Clive Barker and John Blanche, and is offering limited edition prints and original art over at his Patreon.
Comics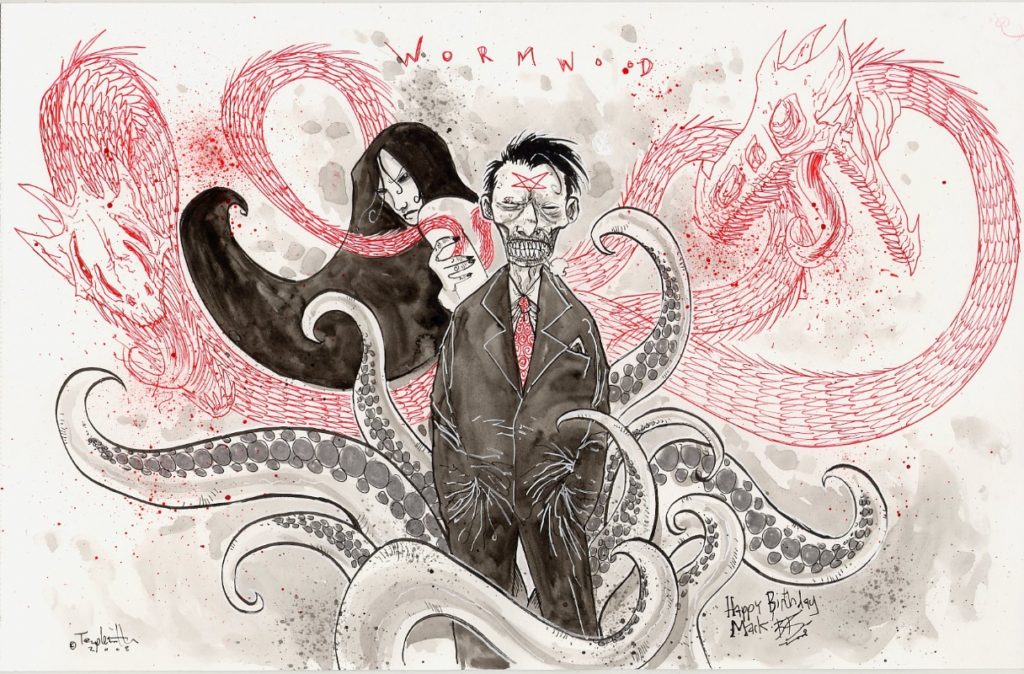 Artist and creator of comics Ben Templesmith is a big favourite around here and it's easy to see why, with his surreal Lovecraftian style and obsession with cephalopods. Patreon perks include access to an exclusive store, early access to webcomics, and even, at higher levels, original art.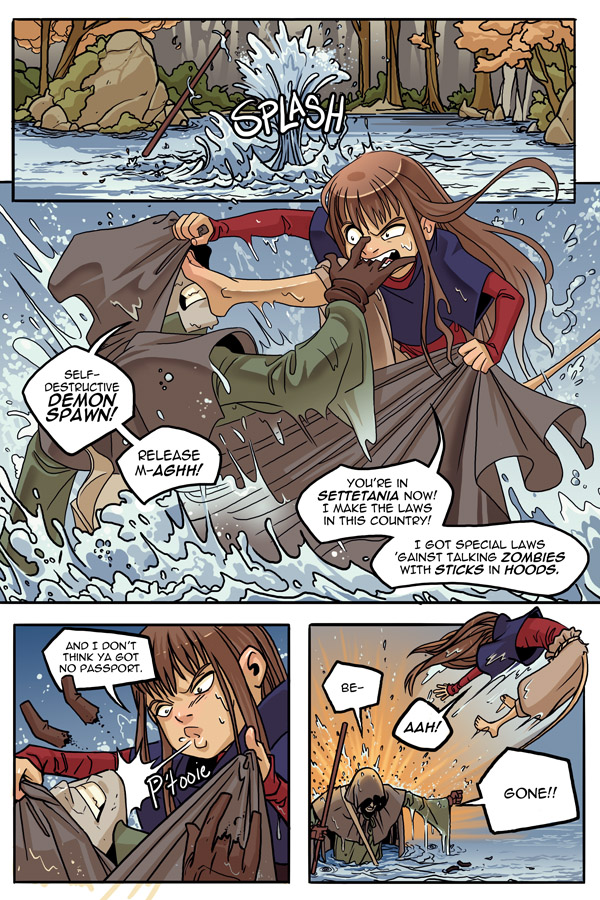 Unsounded, by Ashley Cope, is a thrice-weekly webcomic that is proudly ad-free and depends entirely on print copies and Patreon supporters to survive. It is the tale of Sette, a girl thief with a tail and pointed teeth, and her undead spell-casting bodyguard Duane. It offers up a rather demented take on the fantasy quest narrative with an odd-couple twist and the occasional singing butt fairy. There's years worth of excellent comic work to catch up on – start here.
Podcasts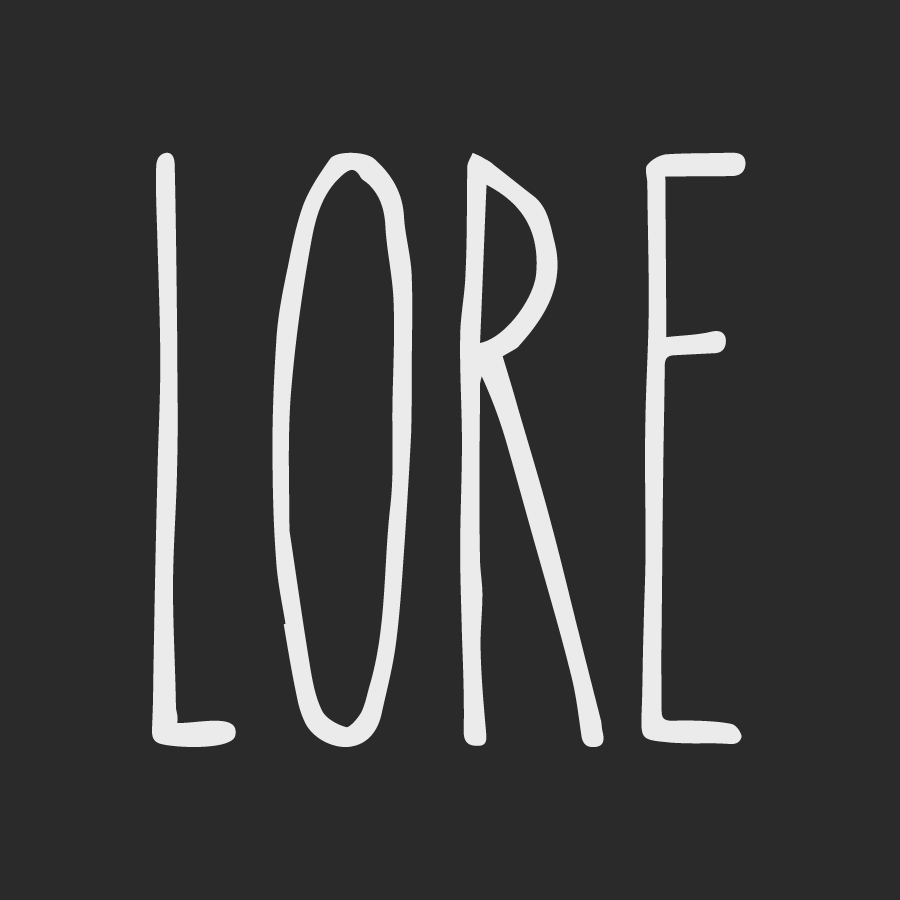 The multiple award-winning Lore podcast is another Dirge favourite that believes "Sometimes the truth is stranger than fiction." It focuses on the kind of real-life stories you might share round the campfire to freak out your fellow campers and can be supported here.

Fast approaching its 100th episode, New World Witchery is a podcast all about magic in North America from two practicing witches, Cory and Laine. They cover lore, history, practical tips, and even the occasional fun episode such as the recent special on Ilvermorny, the great North American school of magic in the Harry Potter universe. They are also meticulous about referencing their sources, so each episode is accompanied by a book list that acts as an excellent springboard to further knowledge. You can support them here.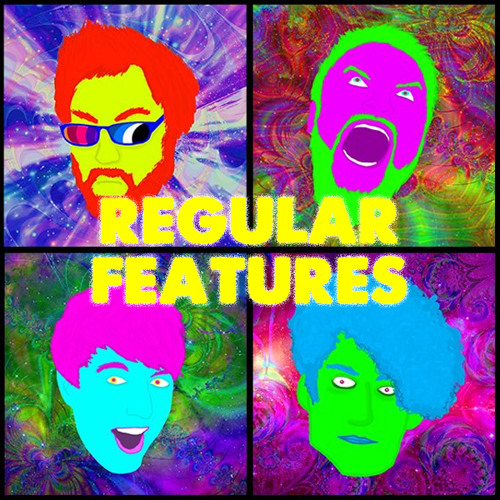 Regular Features is an ongoing podcast quest to find a feature worth repeating. You never know exactly what you're going to get each week, be it a violently pornographic script from Log, Gav being terrible to strangers on the internet, Steve's whimsical tales about a particularly pathetic bird or Matt scatological satire. Regular Features is hilarious, absurd, and often rather dark. This recent episode is one of their best; if you're the impatient kind, skip to exactly 44 minutes in to find my favourite ever Regular Featuresfeature. Then rush over to Patreon to give them your support.
Videos
Caitlin Doughty is a leading light in the death positivity movement who founded The Order of the Good Death in 2011, and now runs the companion YouTube channel, Ask A Mortican. Dirge has long been death positive, but for the uninitiated, death positivity seeks to break down the mystery and cultural taboos that surround death and let us come to terms with the one thing that we all have in common – no matter who we are, one day we will die. Doughty's style is forthright, genial and surprisingly funny, given her dark subject matter, and there is no part of dying that is off limits. Patreon here.
Games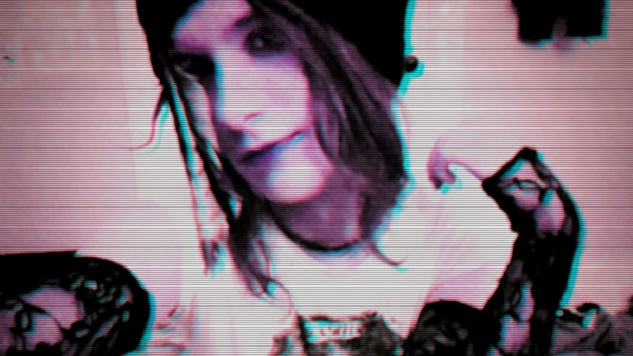 I covered Kitty Horrorshow's deeply unsettling psychological horror game Anatomy not too long back here on Dirge, and have been a Patreon supporter ever since. Kitty Horrorshow is a gaming auteur, a one-woman operation who creates strange, nightmarish realms for her players to wander at their peril. Supporters get a new micro game each month, each one a strange, surreal vignette and a glimpse at the working process of a unique creator. Join her flock of birds here.